First, the next
Green Drinks is in a week, the 26th
, at
Bitters
. If you're reading this, you survived St. Paddy's Day, so . . . you should drink some more beer with us.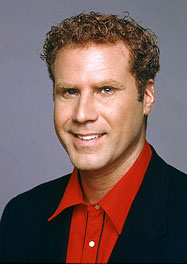 Second,
as I wrote last Sunday
, the city of St. John's is looking for
volunteers to advise the city
, including their
Environmental Advisory Committee
. The application deadline for both is this Friday, the 21st at 4 pm. From hanging out with all of you, I know that Green Drinks has a lot of thoughtful people with great ideas. I think it'd be great to see some Green Drinkers in these positions. But also, I know a number of you are looking for career opportunities, and it seems like this kind of volunteering would be great for that. (Granted, these aren't paid positions. But it would definitely raise your profile, create networking opportunities, and look great on a resume.)
A now for your viewing pleasure . . .